Videos
Taylor Law Offices was founded by Matthew Taylor. After graduating from Linfield College, with a B.A. in Business and a concentration in Business Management, Mr. Taylor attended law school in New York. While attending law school, Mr. Taylor focused on receiving his Business concentration from Albany Law School and founded Taylor Law Offices in 2011.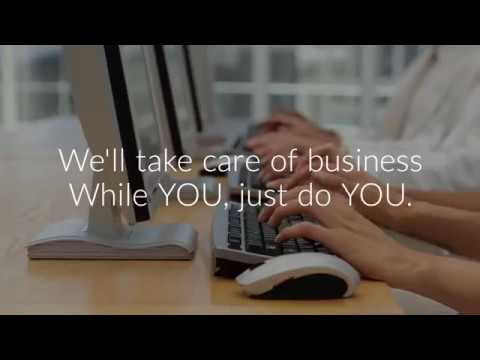 New Business? Make It Our Business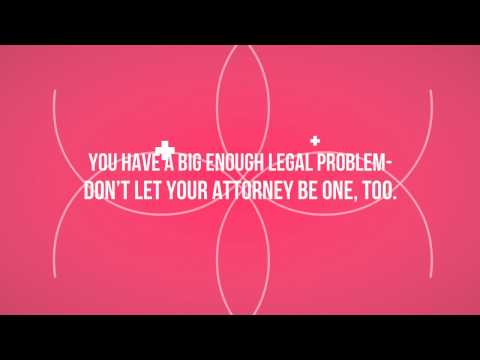 We've Got Your Back!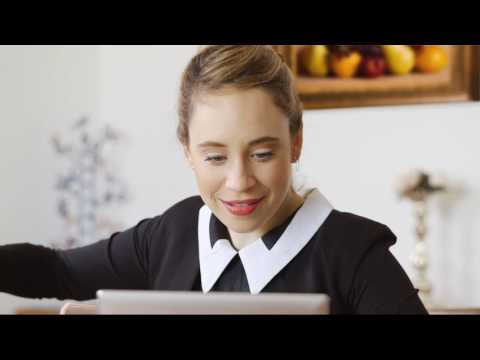 Orange You Glad?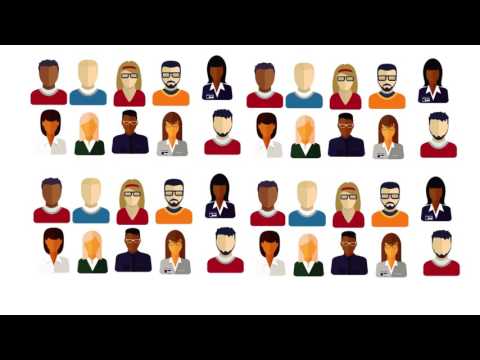 Reviews Taylor Law Offices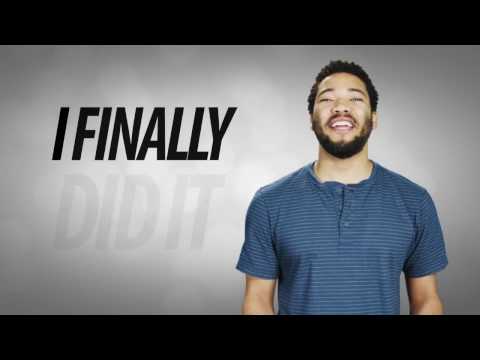 What Problem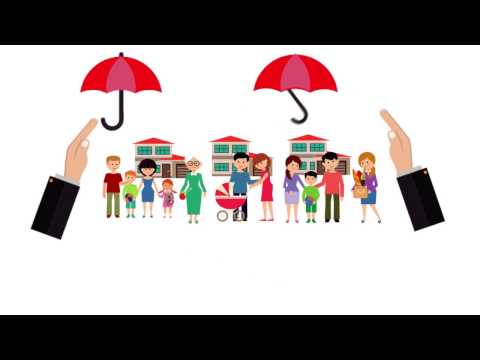 Taylor Law Offices for Your HOA- The Perfect Combination